We're not just a company, we're a force!
Watch a short presentation introducing you to our company.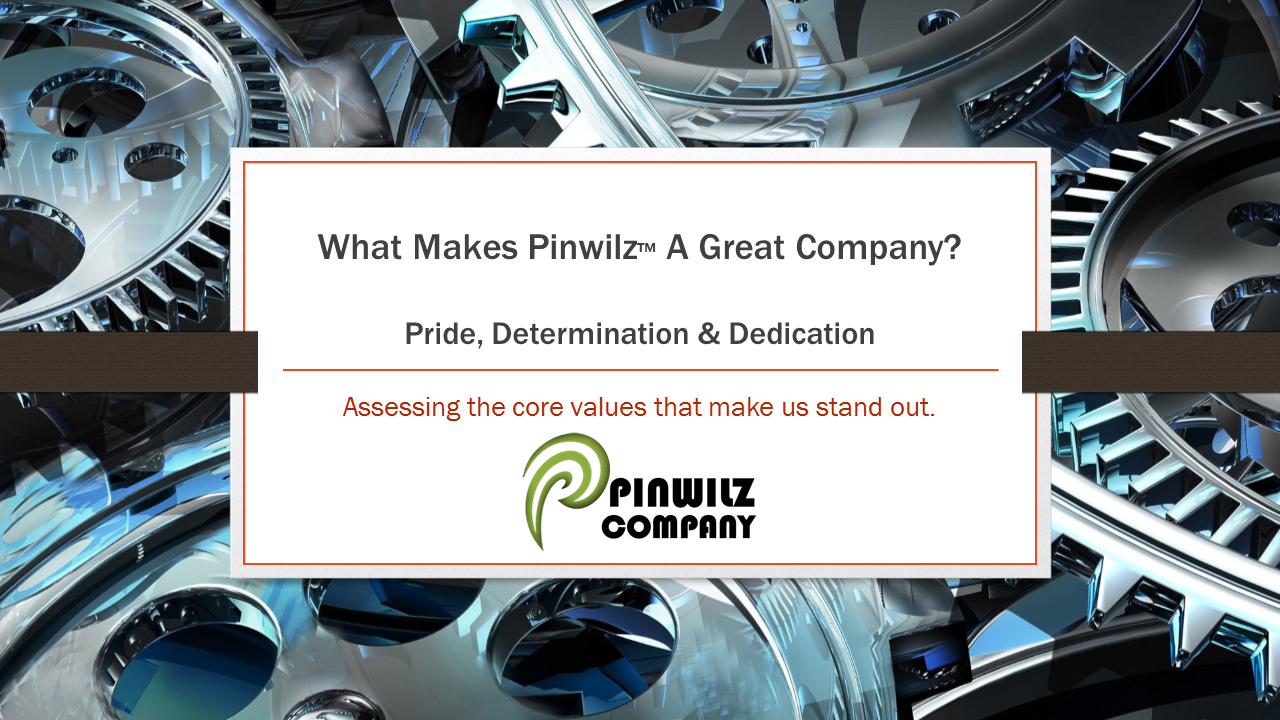 With almost three decades of experience and over 20 years building websites we've learned our skill set from the early days of HTML coding and have kept up with rapid changes to website development, web marketing and general marketing.
The team at Pinwilz has detailed experience in website design and program implementation as well as graphic design, photography, videography and video editing. We are keen on the techniques to use newly developed content into impactful strategies that will push your business message forward. Not just any company can say that yet prove it. We can!
Content development
Retail layout and development
Point of Sale merchandising
Website and web marketing
SEO Search Engine Optimization
Search Engine Listing
Meta Tag program development
Mobile Optimization
Blog & written content delivery
Photography and images
Graphic design
Logo, tags, slogans & quality statement creation
Signage and promotions
Google Ads management
Organic Search
Link systems
Leads development & online advertising
Business plans and development
Tradeshow design and lead capture programs
Business strategy and planning
Financial planning
Crowd funding programs